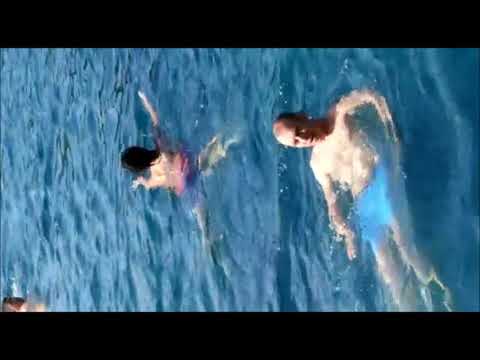 Alanya boat tour
Have fun and sun with our Alanya boat tour. Wonderfull bays to swim with o lot of swim breaks.  This is one of the famous Alanya tours to enjoy the sea completely . You will also see the famous sea caves from the peninsula of alanya, such as the phosphorus cave, lovers cave and pirates cave. in the phosphorus cave we will swim inside. From inside the cave you will see a colour play of the water. Because the sun shines on to the phosphor and the water reflects it again. You can see 20 m to the ground of the sea. a delicious meal on the boat is also awaiting you. The Alanya boat tour is a guarantee for fantastic holiday pictures on the mediteranean sea. A great oportunity to see places you will never forget. Our stuffs are very friendly and will provide you a great atmophare you will remember far after the Alanya boat tour.
More info about the Alanya boat tour
Alanya Boat Tour Boats are made out of wooden. The boat trip starts at 09.00 in the morning and lasts until 16.00. All guests staying in Alanya and surrounding areas can join. Boat trips will be a good choice to see the magnificent sea and offshore of the Mediterranean and cool off in the hot summer. All day long, shows on the boat are waiting for you.
You will love Alanya Boat Tour
The boat starts from the Alanya harbour and goes around the Alanya pier, red tower, ship yard, pirates cave, lovers cave, Phosphorous cave, Cleopatra beach, Damlataş beach, Ulaş beach area. Tersane, Cleopatra beach, yacht harbor and access openings are given several swimming mall. If you have a lucky day, dolphins will accompany you.
Our boat is 150 persons, 3 floors, 4 female and male toilet are available separately. You are insured with all of our facilities, and there is a cane for all of its capacity. Soft drinks throughout the tour are free. In the meal, chicken, spaghetti and fruit are given. Alcoholic beverages are available in our bar extra. Our tour is every day.
Alanya Boat Tour  is the most admired excursion
An amazing entertainment tour with the most beautiful pirate boats made out of wooden. You will discover the most beautiful seaside and bays of Alanya. The sea caves around the peninsula, which is located on the Alanya castle.  The sea is one of the most beautiful and famous beaches of the world. Discover the famous cleopatra beach from the sea side. The most quiet and clean beaches on the mediteranean sea.
Ulas beach will also be a great oportunity for a swimming break. During the drive from the open sea to the Alanya pier you have maybe the chance to see the dolphins. The music and the animations on the Boat are for your entertainment and fun.
WhatsApp reservation: 00905444101017 Rafet Kavak